About Ksharim
Ksharim organizes learning experience activities for companies and organizations in Israel and throughout the world with experience organizing workshops in North America, Europe and the Far East.
Ksharim's workshops focus on: leadership, interpersonal communication, employee motivation, management styles, creativity, planning vs execution, internal and external organizational collaboration…and all this through enjoyable and team building activities.
We at Ksharim believe that team building and enjoyable activities are most effective when combined with personal and group experiences that will leave a lasting impression.
We have developed unique programs and activities to enable participants to gain the most from their experiences.
Ksharim offers a variety of activities that are adapted to the specific needs of each customer.
We collaborate with various organizational consultancy firms and our programs constitute an integral part of their long term customer planning.
Our group of instructors have considerable training and experience in running activities and discussions independently or together with an organizational consultant.
It is our intention to give our participants the opportunity to enjoy themselves, while accumulating memorable and valuable experiences from our workshops.
Workshop topics include:
Leadership
Fun and team building days
Interpersonal communication
Management skills
Customer Service
Creativity
Internal and external organizational collaboration
Matrix format management
Negotiations
Managing conflicts
Global communications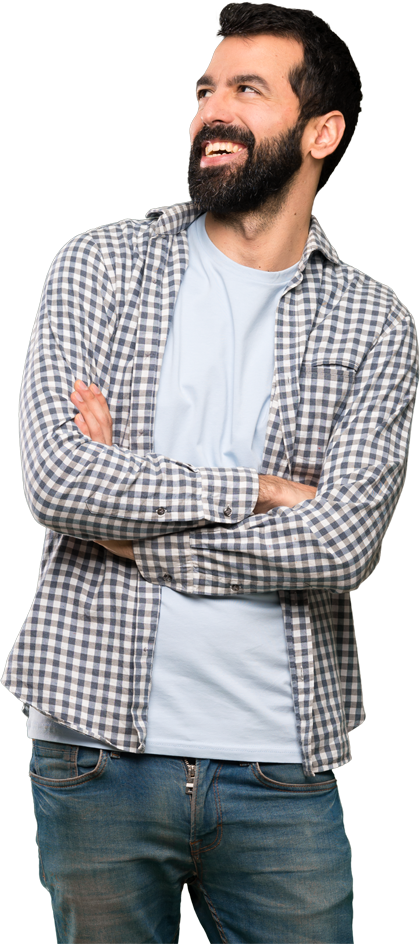 We'll get you in a different experience
A challenging learning experience for companies and organizations that will shape and teach everyone
YOU NEED US
We will take care of your employees for meaningful, experiential and authoritative activity, a day to remember with a wide smile! Hurry to leave details

Experience and formative learning activities
The amazing process you will go through
Lorem ipsum dolor sit amet, consectetur adipiscing elit, sed do eiusmod tempor incididunt ut labore et dolore magna aliqua. Ut enim ad minim veniam, Lorem ipsum dolor sit amet, consectetur adipiscing elit, sed do eiusmod tempor incididunt ut labore et dolore magna aliqua. Ut enim ad minim veniam,
01

lorem ipsum
Lorem ipsum dolor sit amet, consectetur adipiscing elit, sed do eiusmod tempor incididunt ut labore et dolore magna aliqua. Ut enim ad minim veniam,
02
lorem ipsum
Lorem ipsum dolor sit amet, consectetur adipiscing elit, sed do eiusmod tempor incididunt ut labore et dolore magna aliqua. Ut enim ad minim veniam,
03
lorem ipsum
Lorem ipsum dolor sit amet, consectetur adipiscing elit, sed do eiusmod tempor incididunt ut labore et dolore magna aliqua. Ut enim ad minim veniam,
04
lorem ipsum
Lorem ipsum dolor sit amet, consectetur adipiscing elit, sed do eiusmod tempor incididunt ut labore et dolore magna aliqua. Ut enim ad minim veniam,
05
lorem ipsum
Lorem ipsum dolor sit amet, consectetur adipiscing elit, sed do eiusmod tempor incididunt ut labore et dolore magna aliqua. Ut enim ad minim veniam,
06
lorem ipsum
Lorem ipsum dolor sit amet, consectetur adipiscing elit, sed do eiusmod tempor incididunt ut labore et dolore magna aliqua. Ut enim ad minim veniam,
Experience and formative learning activities
Our photo gallery
Lorem ipsum dolor sit amet, consectetur adipiscing elit, sed do eiusmod tempor incididunt ut labore et dolore magna aliqua. Ut enim ad minim veniam,
Izhar Arad : Director
Lorem ipsum dolor sit amet, consectetur adipiscing elit, sed do eiusmod tempor incididunt ut labore et dolore magna aliqua. Ut enim ad minim veniam, Lorem ipsum dolor sit amet, consectetur adipiscing elit, sed do eiusmod tempor incididunt ut labore et dolore magna aliqua. Ut enim ad minim veniam,
Itai Arad : The name of the job
Lorem ipsum dolor sit amet, consectetur adipiscing elit, sed do eiusmod tempor incididunt ut labore et dolore magna aliqua. Ut enim ad minim veniam, Lorem ipsum dolor sit amet, consectetur adipiscing elit, sed do eiusmod tempor incididunt ut labore et dolore magna aliqua. Ut enim ad minim veniam,
Avner Arad : The name of the job
Lorem ipsum dolor sit amet, consectetur adipiscing elit, sed do eiusmod tempor incididunt ut labore et dolore magna aliqua. Ut enim ad minim veniam, Lorem ipsum dolor sit amet, consectetur adipiscing elit, sed do eiusmod tempor incididunt ut labore et dolore magna aliqua. Ut enim ad minim veniam,
Inbar Bar Kama : The name of the job
Lorem ipsum dolor sit amet, consectetur adipiscing elit, sed do eiusmod tempor incididunt ut labore et dolore magna aliqua. Ut enim ad minim veniam, Lorem ipsum dolor sit amet, consectetur adipiscing elit, sed do eiusmod tempor incididunt ut labore et dolore magna aliqua. Ut enim ad minim veniam,