About Ksharim
Ksharim arranges and facilitates experiential learning workshops for companies and organizations in Israel and internationally in North America, Europe and the Far East.
The workshops focus on; leadership, interpersonal communication, employee motivation, management styles, creativity, planning vs execution and internal and external organizational collaboration. All these workshops are achieved through a dynamic range of fun, interesting and challenging team building activities.
We believe that team building and fun activities are most effective when combined with personal and group experiences that will leave a lasting impression on the participants and have a long term effect.
For over 15 years we have been developing relevant and unique programs and activities to enable participants to gain the most from their experiences.
Ksharim offers a variety of activities that are adapted to the specific needs of each customer and, in collaboration with various organizational consultancy firms, our programs constitute an integral part of our clients long term planning.
Our group of instructors have considerable training and experience and are capable of running the activities independently or together with an organizational consultant.
It is our intention to give our participants the opportunity to enjoy themselves, while accumulating memorable and valuable experiences.
Workshop topics include:
Leadership
Fun and team building days
Interpersonal communication
Management skills
Customer Service
Creativity
Internal and external organizational collaboration
Matrix format management
Negotiations
Managing conflicts
Global communications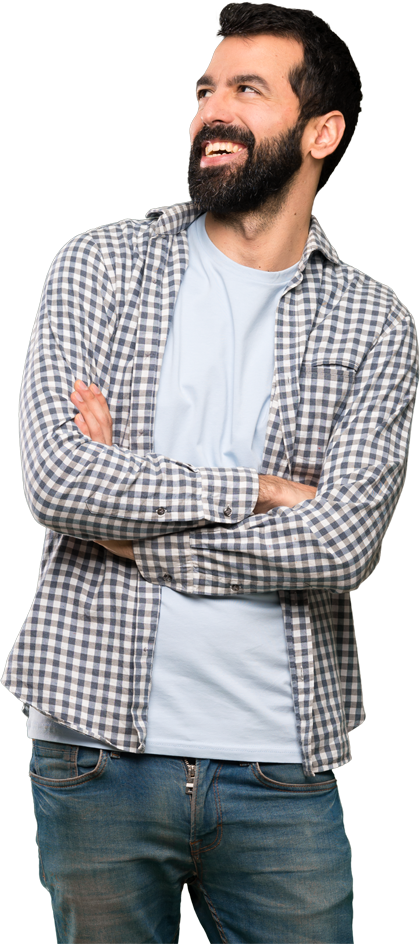 Experience something unique
A challenging learning experience for companies and organizations that will facilitate positive change
YOU NEED US
We will take your employees on a meaningful and fun journey that they will never forget!
Send us your details now and let's connect

Ksharim ODT Specialists
6 Great Reasons to work with us
01

Experience
Established in 2005, we have conducted hundreds of activities over the years. Our staff is experienced, professional and attentive and we adhere to strict codes of conduct and safety regulations.
02
We Care
Everyone and everything is important to us. We are well aware that what may be a minor detail to someone may be very significant to another. You are important and we listen.
03
Location
The location of the activity can be adjusted according to your convenience. The activities can be held in any suitable venue, be that on a field or in an air-conditioned hall, in Israel or abroad. (We have worked in India, the USA, Turkey, China, Thailand etc.).
04
OVER ALL
We can take care of everything! Meals, transport, coordination, accommodation and anything else that may rob you of valuable time.
05
Group size flexibility
Our group activities cater for a wide range of sizes and requirements, from 6 participants to literally hundreds at a time (We have even facilitated an activity for 800 people in five different sites concurrently).
06
Professionalism
At Ksharim we are focused on tailoring the activities according to what is important to you. We invest time in fully understanding your goals and paying attention to all the concerns that may arise and providing solutions.
Experiential and Teambuilding Workshops
Our photo gallery
Ksharim offers indoor and outdoor experiential learning activities for companies and organizations in Israel and abroad including the US, Europe, Asia and the Far East. Ksharim provides a wide variety of activities at different venues around Israel that are individually tailored to the customer's needs.
Izhar Arad : CEO and Founder
Izhar is a facilitator for dynamic groups on behalf of Bar Ilan University. He is formerly a member of the rescue unit in Ramat HaGolan and leads rafting trips. He is a great lover of man and nature.
Avi Meiri (Magi) : Guide, Facilitator and Instructor
Avi has been in the field for over 20 years. He is an instructor at the Playback Theater and also works in community social development but above all he is a funny and talented man.
Shimon Bachar : Guide, Facilitator and Instructor
Instructor and leader of groups in Israel and abroad. Graduate of the Department of Israeli Studies and Ecology at Beit Berl College. He is also a very experienced coach in the field of health and fitness.
Hadar Keren Zvi : Facilitator and Instructor
Hadar Keren Zvi holds a bachelor's degree with honors in psychology and human resources from the University of Haifa. He has completed many teaching and group facilitation programs specializing in multicultural groups and has been involved in education and leadership programs for years. An exceptional facilitator and developer of experiential learning programs in organizations, social and educational systems.