Learning is an experience
Classic ODT Activity
This activity ranges from several hours, up to two days, via a set of various exercises structured and customized to the day's defined objectives.
Each exercise lasts between 30 minutes to 1 hour and is conducted and observed, either by Ksharim's experienced group instructors, or the organizational consultant supporting the group.
The activities are enjoyable and engaging. Some of them are from the "classical" world of experiential learning and customized for Ksharim's programs and some of them were developed by Ksharim and are totally unique.
All of Ksharim's activities are suitable for everyone and do not necessarily require any particular physical abilities.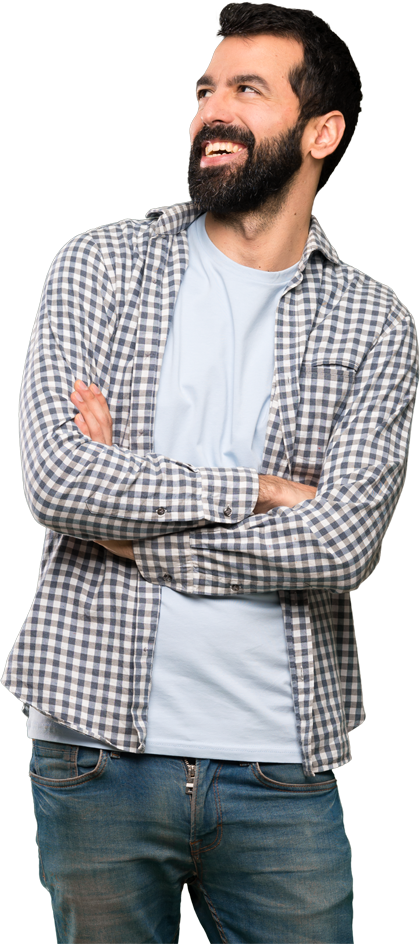 Experience something unique
A challenging learning experience for companies and organizations that will facilitate positive change
YOU NEED US
We will take your employees on a meaningful and fun journey that they will never forget!
Send us your details now and let's connect