Activities
At Ksharim, our outdoor training activities take place in an open and challenging environment.
We enable individuals and group behavior to be fully expressed via the activity itself, which is game-based, and by the fact that it is outside the normal experience for most of the participants.
The activity, which is accompanied by transparent feedback, enables the participants to experience and observe themselves and their colleagues which widens their viewpoint. They are offered different possibilities, with new and effective ways of reaching objectives.
All these activities are customized to the clients' needs and coordinated in advance. The participants are accompanied by experienced guides and transparent processes which enable individual and focused learning experiences (apart from days that are pure fun days).
Package workshops are available that include meals, venues, overnight accommodation, etc.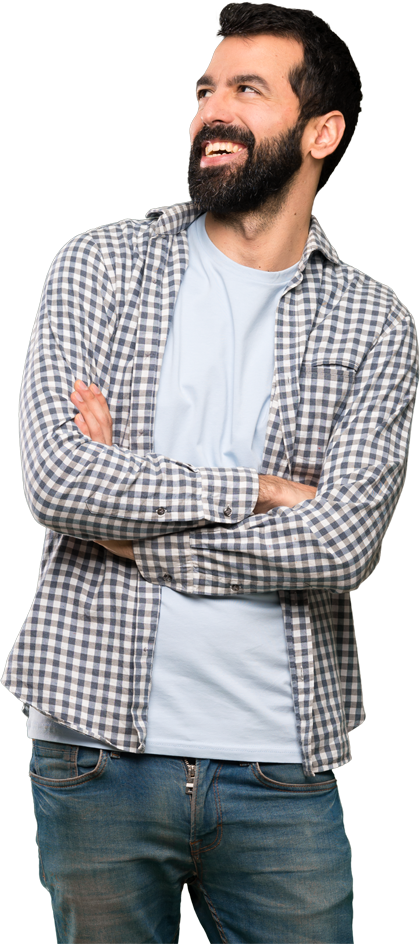 Experience something unique
A challenging learning experience for companies and organizations that will facilitate positive change
YOU NEED US
We will take your employees on a meaningful and fun journey that they will never forget!
Send us your details now and let's connect