Learning is an experience
ODT together with a "Shaman's Journey"
An activity of self-discovery and deepening of interpersonal relationships.
Just before darkness, in a distant corner of the forest, we will meet a very different type of experience…
We will start with a joint meeting sitting around the bonfire with refreshments of coffee and herbal tea, during which we will receive an explanation about another world – the word of the Native American Indians.
After this the participants will enter a tent in the center of which are placed burning hot stones.
The leader of the Shaman experience will take the participants through a ceremony during which more hot stones will be added.
The ceremony together with the heat rising in the tent leads to an experience whereby the deductive-conscious part of us is no longer in control and the experience enables us to reach personal insights, interpersonal connections, openness and closeness.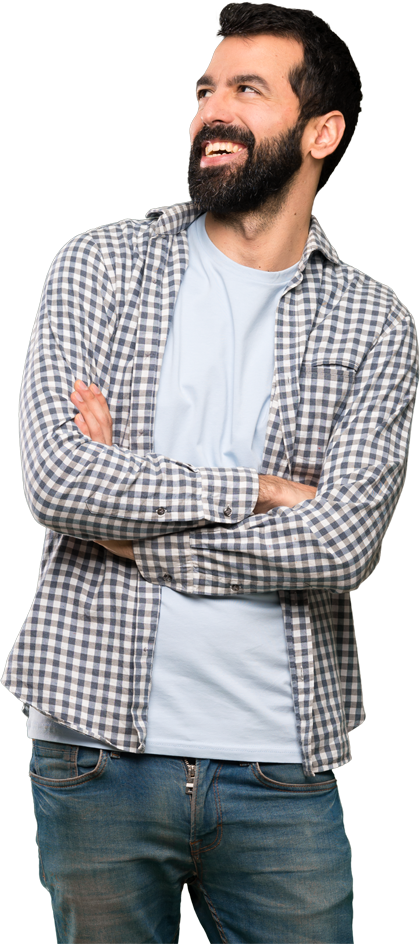 We'll get you in a different experience
A challenging learning experience for companies and organizations that will shape and teach everyone
YOU NEED US
We will take care of your employees for meaningful, experiential and authoritative activity, a day to remember with a wide smile! Hurry to leave details