Learning is an experience
"To learn and to give" - A community project
This activity integrates training in assignment and resources management while contributing to the community:
Strategic and tactical vision
Assignment-based
Time and resource management
Team work
Interfaces
In this unique model the contribution to the community is added to the experiential learning during an organizational development process the highlight of which is the contribution to the community activity day, while collaborating with the welfare departments of the municipality in which it is executed.
This activity constitutes fertile soil for individual, fulfilling and significant learning while giving to our fellow-man.
Each team will receive a project which it will be required to carry out within the framework of a schedule and resources including: personnel, professionals, budgets for purchasing equipment required and professional know-how.
Each team will decide the order of preference within the framework of the time and means available and lead the project through until completion.
Examples of previous community projects:
The courtyard area of protected housing: A neglected courtyard used by the elderly in protected housing was taken care of including most of the problems of safety, gardening, a new seating corner and shady area.
Housing for the Elderly: Housing for the elderly of limited means were given a "cosmetic" renovation, painting, repairs to shutters, windows, sticking doors etc.
After school clubs for children at risk: The buildings were widely renovated – from small repairs and up to supply of tables, cupboards, radiators for heating etc.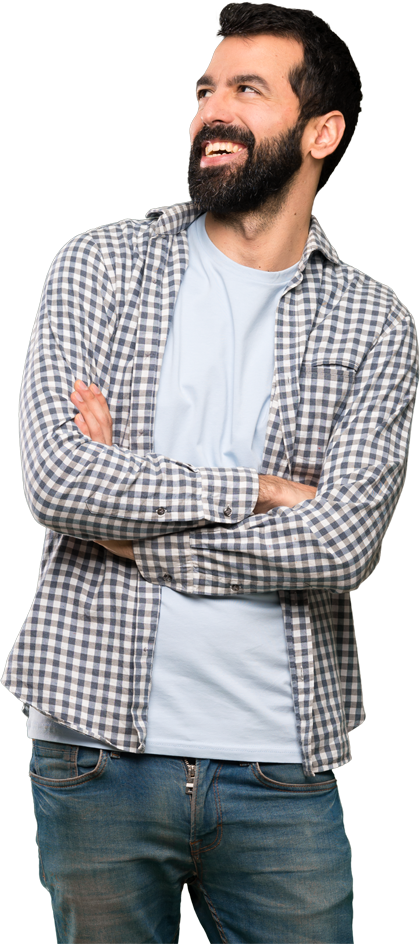 We'll get you in a different experience
A challenging learning experience for companies and organizations that will shape and teach everyone
YOU NEED US
We will take care of your employees for meaningful, experiential and authoritative activity, a day to remember with a wide smile! Hurry to leave details