Learning is an experience
Sheep Herding
An activity which enables examination and handling of unfamiliar situations and leadership abilities.
In this exercise each team will be required to lead a herd of sheep on a defined route from one pen to another.
The team leaders can choose whether to handle the situation individually, each according to their skills (existing or anticipated) as a shepherd or whether to purchase knowledge and the use of a professional shepherd – not an inexpensive option but perhaps worth it.
The assignment is surprising and not simple and sometimes it is not exactly clear which is the herd and who is leading who, however there is great enjoyment as well as learning.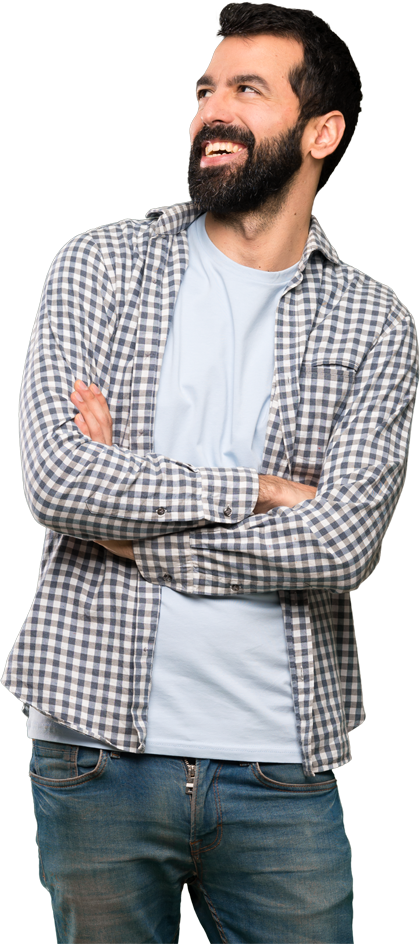 Experience something unique
A challenging learning experience for companies and organizations that will facilitate positive change
YOU NEED US
We will take your employees on a meaningful and fun journey that they will never forget!
Send us your details now and let's connect