"Learning is an experience"
YOT Sailing Workshop
The YOT sailing workshop is a unique outdoor-training workshop on management skills and teamwork during which participants sail a yacht while performing tasks at sea. The workshop is intended for middle and senior executives.
Why at sea?
There are many additional ODT benefits that are amplified on a yacht:
Unique work environment – Teamwork on the open sea
Helps remove barriers
Exceptional learning alongside sheer enjoyment.
Focus on teamwork, leadership, improving interpersonal communication skills, coping with stressful situations, decision making and resource management.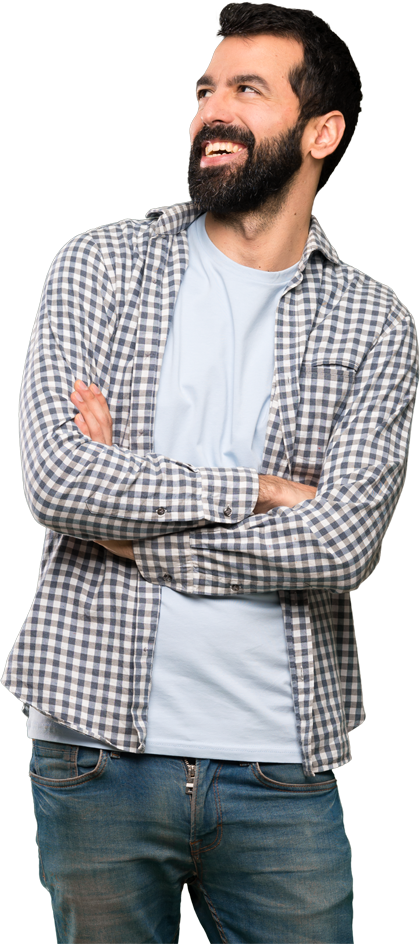 Experience something unique
A challenging learning experience for companies and organizations that will facilitate positive change
YOU NEED US
We will take your employees on a meaningful and fun journey that they will never forget!
Send us your details now and let's connect